Launching Friday February 17th @ 11:00pm On

| 50% Commissions
JV Page
AffiliateCaseFlix
$27 Product (50% commissions)
Revolutionise Your Affiliate Marketing Results with Weekly Real Over the Shoulder Case Studies
Launch Date / Time
February
th
17
Fri @ 11:00pm EST
February
th
17
Fri @ 11:00pm EST
START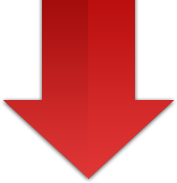 December
st
31
Wed @ 7:00pm EST
END
About The Product
I know exactly what it feels like to struggle in the world of affiliate marketing. I've tried just about every strategy out there, and I've often found myself hitting a wall and feeling like I'm not making any real progress.
That's why I created AffiliateCaseFlix - the resource I wish I had when I was first starting out in affiliate marketing.
AffiliateCaseFlix is a weekly dose of inspiration and education for all things affiliate marketing. Each week, I personally handpick the most successful and innovative affiliate marketing campaigns and break down the strategies and tactics used in each one.
That way, you don't have to waste time searching for the best campaigns and trying to figure out what made them successful - I've done the hard work for you. With AffiliateCaseFlix, you'll have access to the insider knowledge and tips that only the top affiliates know. No more guesswork, no more trial and error. Just straightforward, actionable advice that you can use to transform your affiliate marketing efforts.
And here's the best part - AffiliateCaseFlix is not just about reading about successful campaigns, it's about learning from them.
Each case study is presented in an easy-to-understand format, complete with specific, step-by-step recommendations that you can implement right away.
So, if you want your subscribers to learn on some real affiliate marketing results, and take their efforts to the next level and start seeing real results, then AffiliateCaseFlix is the resource you've been looking for. Your subscribers will love the content that will be shared in this course.
Track Record...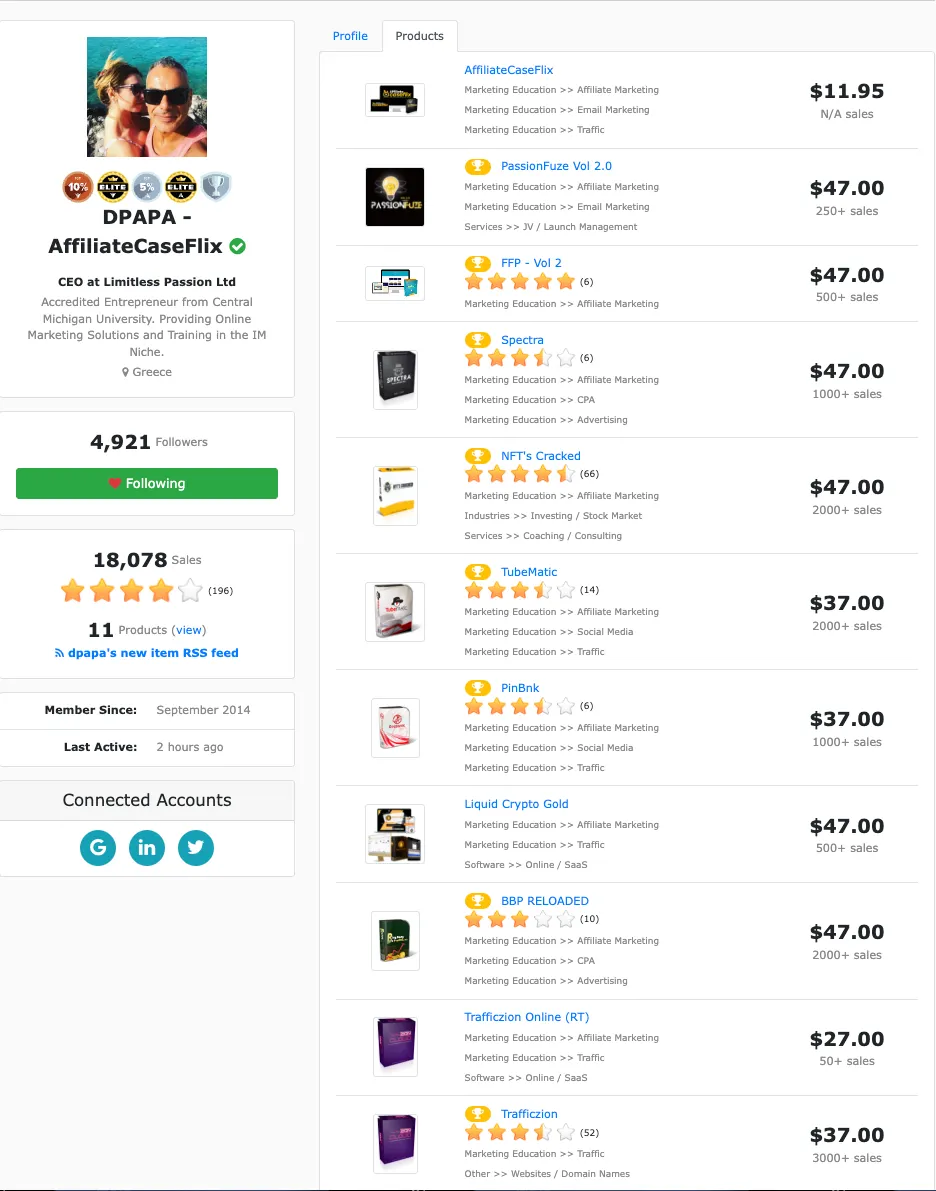 ---
Get In Touch
Affiliate Terms & Conditions
Please carefully read the rules before joining this program. You agree that you are NOT allowed to use the following promotional methods if approved for this affiliate program. Doing so may result in you being terminated from the affiliate program and forfeiting any outstanding commissions.
1. Don't send Spam or using safe lists of any kind
2. When promoting, you are NOT ALLOWED to use the product name as a "name" in your emails.
3. Cash rebates, cash backs, gift cards or physical product incentives etc to people who buy through your affiliate link are not permitted.
4. Using negative words such as 'scam' in any promotional campaign is NOT allowed.
5. Don't misrepresent our product/offer
6. Affiliates cannot create social media pages with product name or brand name. Anyone found using "brand name", "website name" or "product images" on their Facebook Fan-page or other social platforms to promote the product without permission will be banned immediately.
7. You cannot earn commissions on your own purchase.
8. Vendor reserves the right to terminate any affiliate if found to be breaking any rules and using black-hat marketing practices to drive sales or for any other reason.
Always adhere to these FTC guidelines when promoting our products and services. https://www.ftc.gov/tips-advice/business-center/advertising-and-marketing