Launching Wednesday September 20th @ 11:00am On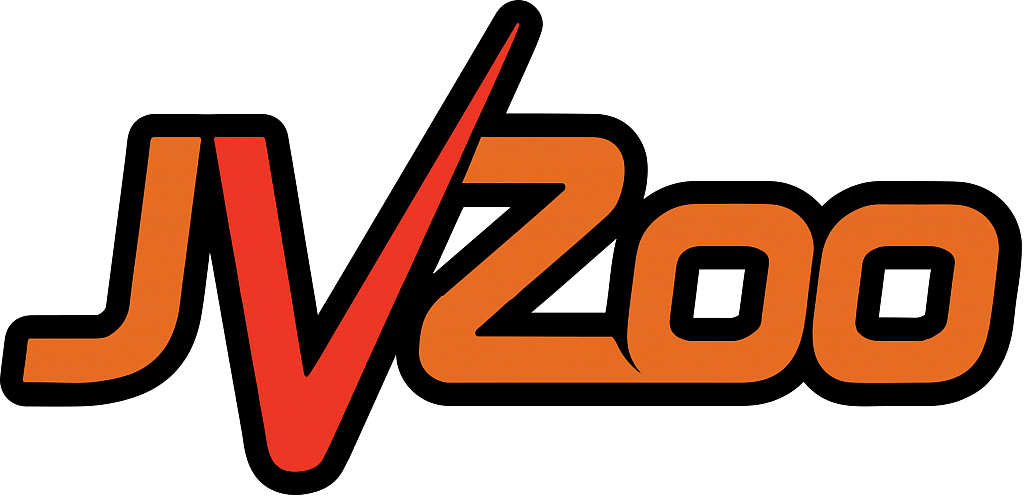 | 50% Commissions
JV Page
Easy Traffic Bot
EasyTrafficBot.com – Wed 20th September 2023
Product: EasyTrafficBot.com
Contact: Matt Garrett | [email protected]
Launch Date: Wednesday 20th September 2023
Launch Time: 11:00 EST
Front-End Price: $17+ Dimesale
Commission: 50%
JV Doc: https://docs.google.com/document/d/1TloPyqJnRojFNPbx3egmvTRLifT4xN2xj1jjuSFjLL0/
Affiliate Network: JVZoo
Niche: Traffic, Affiliate Marketing, Social Marketing
Product Type: Software
Delivery Method: Download Page
Everyone needs traffic – Easy Traffic Bot taps into one of the simplest sources of free targeted traffic and automates daily clicks to your pages and offers…
Chrome extensions allow us to automate process that would otherwise be too time consuming to be practical, and getting regular free traffic from one of the biggest sources online is a perfect example!
Easy Traffic Bot pulls in targeted visitors from communities that you choose based on your niche and puts your offers and pages in front of them for you on auto pilot, whilst appearing to be totally 'manual' and natural.
Launch Date / Time
September
th
20
Wed @ 11:00am EST
September
th
20
Wed @ 11:00am EST
START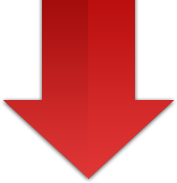 December
st
31
Wed @ 7:00pm EST
END
$800 In JV Prizes!
*NOTE: we do set a min for the JV Cash prizes, if you don't hit this you still get a pro rata % of the prize based on the number of sales you do make, so no one walks away empty handed!!!

Minimum Front End Sales to Qualify: 150 for 1st, 100 for 2nd, 60 for 3rd, 20 for 4th, 10 for 5th.
T.O.S. – affiliates must not use the following promotional methods under any circumstances: –
1. Sending Spam.
2. Using cash rebates.
3. Using negative words such as 'scam' in any PPC or promotional campaign.
4. Please do not misrepresent our product/offer and follow any endorsement rules and regulations that are applicable both in the country where you are based and in the countries from which you are sending website traffic or advertising in.
5. Please do not use cookie stuffing.
6. Do not buy through your own affiliate link, if you want a review copy please get in touch.
The new FTC Guidelines for affiliate marketing came into effect on December 1st 2009. As an affiliate or JV partner you've read and fully agree to the terms listed on the official FTC Website – http://www.ftc.gov/bcp/guides/guides.shtm to ensure that you're promotions are compliant with the new guidelines.
Email Swipe - Just Copy & Paste
Affiliate Terms & Conditions
Please carefully read the rules before joining this program. You agree that you are NOT allowed to use the following promotional methods if approved for this affiliate program. Doing so may result in you being terminated from the affiliate program and forfeiting any outstanding commissions.
1. Don't send Spam or using safe lists of any kind
2. When promoting, you are NOT ALLOWED to use the product name as a "name" in your emails.
3. Cash rebates, cash backs, gift cards or physical product incentives etc to people who buy through your affiliate link are not permitted.
4. Using negative words such as 'scam' in any promotional campaign is NOT allowed.
5. Don't misrepresent our product/offer
6. Affiliates cannot create social media pages with product name or brand name. Anyone found using "brand name", "website name" or "product images" on their Facebook Fan-page or other social platforms to promote the product without permission will be banned immediately.
7. You cannot earn commissions on your own purchase.
8. Vendor reserves the right to terminate any affiliate if found to be breaking any rules and using black-hat marketing practices to drive sales or for any other reason.
Always adhere to these FTC guidelines when promoting our products and services. https://www.ftc.gov/tips-advice/business-center/advertising-and-marketing