Launching Thursday June 29th @ 9:00pm On

| 100% Commissions
JV Page
Flix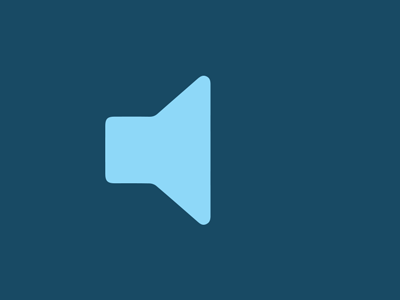 Click Here To Unmute
Launch Date / Time
June
th
29
Thu @ 9:00pm EST
June
th
29
Thu @ 9:00pm EST
START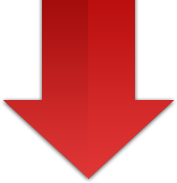 December
st
31
Wed @ 7:00pm EST
END
About The Product
Step #1 - Get Flix
Get Flix Now For A Low, 1-Time Payment
Step #2 - Activate
Activate This Simple 4 Click Process Makes Me $19,239.32 Per Month By Exploiting A Secret Platform!
Step #3 - Profit
Finally Relax, Sit Back, And Enjoy The Good Life (You Deserve It)
Get Your Affiliate Link Here
$1,300 In JV Prizes!
Contest Minimums – You must earn the same amount in commissions
as the prize money for all the contests.
Teams – No Teams – Individual Contest Only!
Email Swipe - Just Copy & Paste
Now, THIS is what I call genius..
as finally cracked the code
for making 600 per day or MORE.
His secret?
Exploiting a secret, under-the-radar
platform with MILLIONS of buyers.
Which makes him a minimum
of 19K every single month..
Click here to see how he does it >>
And the best part is, anyone can do this..
So do yourself a favor and check it out now :)
Cheers,
Cliff Lynch
Hey, hope you're doing well!
Did you get a chance to check out Flix?
It'system that's making
my pal Jason 19K per month..
..by exploiting a secret platform.
Needless to say, it's genius 🙂
Click Here To Check It Out >>
Now, a quick warning..
I heard he was going to raise
the price so I'd pick up Flix now.
Why delay and pay more?
With that being said..
Go here to grab your copy and
enjoy the results that await you.
Cheers,
Name Dragos
I've been telling you about
Flix for the past few days.
And all great things have
to come to an end..
Soon, the price will triple.
So click here to grab a copy >>
Once you do, you'll be able to start
exploiting a secret platform for
boatloads of traffic & profits.
Remember..
This is as EASY as it gets.
If you've been struggling, and
find yourself spinning your
wheels with no results..
Do yourself a favor.
And pick up Flix.
You will thank yourself la
Go here to grab a copy >>
Enjoy,
Name Dragos
Track Record...
---
Affiliate Terms & Conditions
Please carefully read the rules before joining this program. You agree that you are NOT allowed to use the following promotional methods if approved for this affiliate program. Doing so may result in you being terminated from the affiliate program and forfeiting any outstanding commissions.
1. Don't send Spam or using safe lists of any kind
2. When promoting, you are NOT ALLOWED to use the product name as a "name" in your emails.
3. Cash rebates, cash backs, gift cards or physical product incentives etc to people who buy through your affiliate link are not permitted.
4. Using negative words such as 'scam' in any promotional campaign is NOT allowed.
5. Don't misrepresent our product/offer
6. Affiliates cannot create social media pages with product name or brand name. Anyone found using "brand name", "website name" or "product images" on their Facebook Fan-page or other social platforms to promote the product without permission will be banned immediately.
7. You cannot earn commissions on your own purchase.
8. Vendor reserves the right to terminate any affiliate if found to be breaking any rules and using black-hat marketing practices to drive sales or for any other reason.
Always adhere to these FTC guidelines when promoting our products and services. https://www.ftc.gov/tips-advice/business-center/advertising-and-marketing