Launching Saturday February 18th @ 9:00am On

| 100% Commissions
JV Page
Limitless Profits
Earn Up-to $141.00 In commissions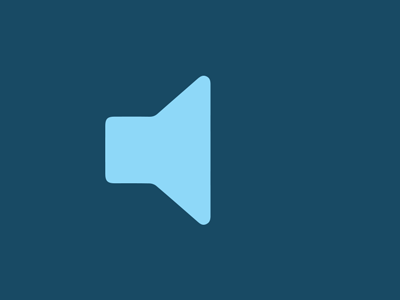 Click Here To Unmute
-A Simple Yet Powerful Biz In A Box
-Battle Tested & Proven Biz Model, Amazing Responses
From The Beta Testers
-Get Up & Running In 10 Minutes
-No Nonsense & Straight To The Point Brief Training That Works
-Fully Automated System To Sell Something So Ever Green That The Local Businesses Are Craving For
-Earn Passive Recurring Profits While The Other People Hauls All The Heavy Lifting Including The Fulfillment & Customer Support
-No Learning Curve, No Technical Hassels, Newbie Friendly
Launch Date / Time
February
th
18
Sat @ 9:00am EST
February
th
18
Sat @ 9:00am EST
START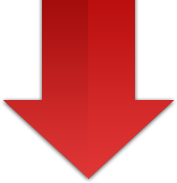 December
st
31
Wed @ 7:00pm EST
END
About The Product
The Limitless Profits System is a fully configured automated biz in a box to generate passive recurring profits working only a few minutes a day.
-Simple yet powerful biz in a box comes with everything a newbie needs to succeed quickly & easily without the hiccup
-Battle tested & proven biz model.
-Amazing feedback from our beta testers
-Get up & running in 10 minutes
-No nonsense straight to the point brief training that works
-Fully automated system to sell something so evergreen that the local business owners are craving for
-Sign up just for once and earn passive recurring profits while the other people haul all the heavy lifting including the fulfillment and support
-No learning curve, no technical hassles, newbie friendly
Get Your Affiliate Link Here
Product Demo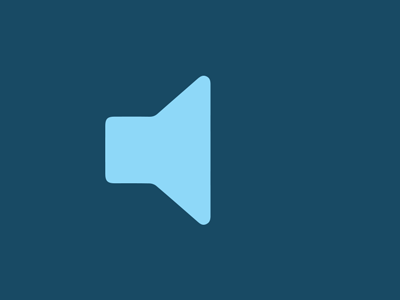 Click Here To Unmute
Affiliate Terms & Conditions
Please carefully read the rules before joining this program. You agree that you are NOT allowed to use the following promotional methods if approved for this affiliate program. Doing so may result in you being terminated from the affiliate program and forfeiting any outstanding commissions.
1. Don't send Spam or using safe lists of any kind
2. When promoting, you are NOT ALLOWED to use the product name as a "name" in your emails.
3. Cash rebates, cash backs, gift cards or physical product incentives etc to people who buy through your affiliate link are not permitted.
4. Using negative words such as 'scam' in any promotional campaign is NOT allowed.
5. Don't misrepresent our product/offer
6. Affiliates cannot create social media pages with product name or brand name. Anyone found using "brand name", "website name" or "product images" on their Facebook Fan-page or other social platforms to promote the product without permission will be banned immediately.
7. You cannot earn commissions on your own purchase.
8. Vendor reserves the right to terminate any affiliate if found to be breaking any rules and using black-hat marketing practices to drive sales or for any other reason.
Always adhere to these FTC guidelines when promoting our products and services. https://www.ftc.gov/tips-advice/business-center/advertising-and-marketing