Launching Wednesday July 5th @ 11:00pm On

| 50% Commissions
JV Page
Mintx
Promote And Win $3,000 In Prizes…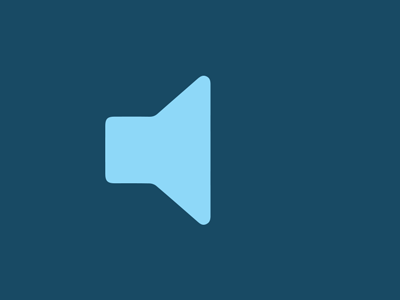 Click Here To Unmute
Launch Date / Time
July
th
5
Wed @ 11:00pm EST
July
th
5
Wed @ 11:00pm EST
START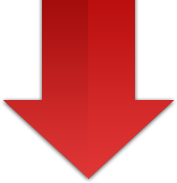 December
st
31
Wed @ 7:00pm EST
END
About The Product
Swirl Is The World's First App That Let You Create a "Scratch & Win" Website
Preloaded With 3 Million+ DFY Trending 15 - 60 secs Youtube Shorts Videos
In 180+ HOT Niches (Make Money, eCommerce, Travel, Affiliate, Fashion,
Food, Finance, Tech, etc)
​
This Scratch Off Website Pulls Hundreds Of Thousands of
Clicks Every Single Month Without Fail…
​
Making Us A Daily Profit On Autopilot
​
And Now You Can Replicate That With Swirl
Get Your Affiliate Link Here
$1,200 In JV Prizes!
Plus new contest would be announced during the launch.
​
Important: You need to earn equal to or more than the prize amount in commissions in order to qualify for the full prize amount. If you don't, then you'll be paid out the next leaderboard position amount.
Product Demo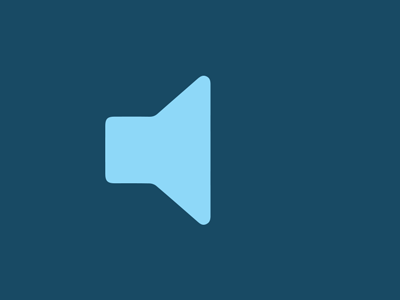 Click Here To Unmute
Email Swipe - Just Copy & Paste

There is a reason why scratch cards are so popular…
It's addicting… People love the feeling of anticipation…
It's both fun and rewarding…
This concept inspired a brand new app into existence…

Swirl…
Swirl is the world's first app that take the concept of scratch card…
to the digital world…
In 1 click, It creates micro-websites prefilled with 3 million DFY videos…
And then it adds it's new scratch-off wizard to the website
So, each time a visitor scratch a card… you make money…

>> Go Check It Out Here

This websites is traffic MAGNET…
You don't need to run any traffic, because Swirl will auto-synidcate it
to popular sites like tiktok, instagram, youtube, etc…
And ensure you get tens of thousands of clicks every single day…
Swirl is the complete solution…
Gone are the days of :
Creating boring videos…
​Editing the videos…
Uploading to youtube…
Trying to rank on google…
And hopefully get some views…
All of that is GONE…
Now, we leverage the "scratch-off" Wizard to make hundreds
Of dollars every single day

>>> See the system in Action (Link)

Most Interesting Part,

It all happens on the cloud… Behind the scenes…
​
No kind of stress is attached. Or like any
other awful, time-consuming stuff.
You could make your first $481.97 today.

>>> Go Here to Activate the System
​
But there is one catch - the price is going
up all the time, so unless you jump on it
now we cannot guarantee that you will
get the same price when you come back.
Also, if you go in now….you'll get these
exclusive bonuses
[LIST BONUSES]
Take action Fast!
[Name]
_______________________________
Presell
Unless you're living under a rock…
You already know the power of youtube "shorts"
It's those dumb 10-15 seconds videos that have taken over the internet…
Everyone (including me) wastes hours every single day
Watching an endless amount of these videos…
What If I told you… there is a way to capitalize on that trend?
And make $400+ every single day on autopilot?
How?
Simple…
By creating micro-websites that come prefilled with hundreds of thousands of these videos…
And combine that with the scratch-off wizard we have built…
That means
No video creation
No website creation
No video uploading
Everything is already done-for-you…
This is exactly what my friend Seyi has done…
He created the world's first app that creates micro scratch websites prefilled with hundreds of thousands of Short videos…
These websites let you capitalize on a new hot trend without doing any work…
By utilizing his new Scratch-Off Wizard to make $400+ A day
All without even running traffic yourself…
>> Check It Out Here
Because it comes with its one built-in traffic hack…
This drives thousands of clicks every single day…
Without you spending a dime on advertising… or doing tedious SEO…
Its called… Swirl
Swirl is Launching tomorrow Sept 26th, at 10 am EST
Make sure to check your inbox tomorrow
To get access to Swirl PLUS my exclusive bonuses.
Cheers,
[NAME]
Yesterday I sent you an email about a new app called Swirl
And now, I'm happy to tell you, it's finally live
You can secure your copy here >> (Earlybird price expires soon)
Swirl is the world's first app that creates scratch-off websites prefilled with short videos.
And these websites make $400+ EACH…
Yeah!
And best of all…
No video creation
No website creation
No video uploading
No hosting needed
No experience needed
All you need is to do the 10 minutes setup…
And you're good to go
>> Check It Out Here
Its called… Swirl
Go ahead and click the link below, and watch it in action
=> LINK
Cheers,
[NAME]
If you're still struggling to make money…
Don't worry…
Your search ends today…
With Swirl…
You will create a scratch-off website prefilled with 3 Million DFY short videos
that makes $400+ a day…
By leveraging the scratch-off wizard tech that let you make money without selling anything…
All without creating a single video…
Or setting up the website yourself…
All is done for you…
⇒ Click Here And Secure Your Account (price increasing soon)
Cheers,
[NAME]
What if you can create a "scratch & win" website in less than 6 minutes…
And get tens of thousands of clicks every single day
For absolutely free…
Yes, without spending a dime on ads…
This is exactly what you can do with Swirl
=> Click here to check it out
Cheers,
[NAME]
Creating a website is a lot of work…
And creating a profitable website is much worse…
But with Swirl…
You can create a profitable scratch-off website that makes $491.97 a day…
With just 1 click… and in less than 6 minutes…
Yes… that's how powerful it is…
Don't believe me?
Go watch it here in action
=> Click here to secure your account now (price increasing soon)
Cheers,
[Name]
Listen,
I know you're used to false scarcity…
But this is NOT one of them…
The price of Swirl is about to go up… way up…
And I'd hate for you to pay more…
You can save tons of money now…
Just click the link below and secure your copy of Swirl
PLUS my custom bonuses pack now…
Swirl is the app Seyi uses on daily basis to create
Profit-magnet micro websites… that come prefilled with thousands of short videos…
All done in just 6 minutes…
All of that…
Without creating a video
Without spending a penny on ads
Without outsourcing anything
Go ahead and click on the link and get started now
Average users of Swirl saw results on the same day
Cheers,
[NAME]
You don't have much time…
In 4 hours, the price of Swirl is doubling
So you better click now and secure your account…
If you missed your chance
There is nothing I can do for you…
So, if you wanna make 400+ per day

=> Click here now and secure your account
[NAME]
Cheers
This is the final email I send you about Swirl
In a few minutes, the price will double
So, are you in?
=> Click here to secure your account (expiring soon)
[Name]
Cheers
Hey [NAME],
You have been selected to enjoy the new
app that creates "scratch-off" websites
filled with 3 Million DFY hot Youtube short
videos and get streams of daily $481.97
payments on autopilot…

…Without creating a single video or record

All you have to do is…

>> Go Here And Activate Your Account.
39 beta testers have generated a net profit
of $175,391.85 so far & I don't want you to
miss out on this easy cash system.

>> Click Here Now
(Strictly for the fastest 19 people)

See you inside

Sign Off
Track Record...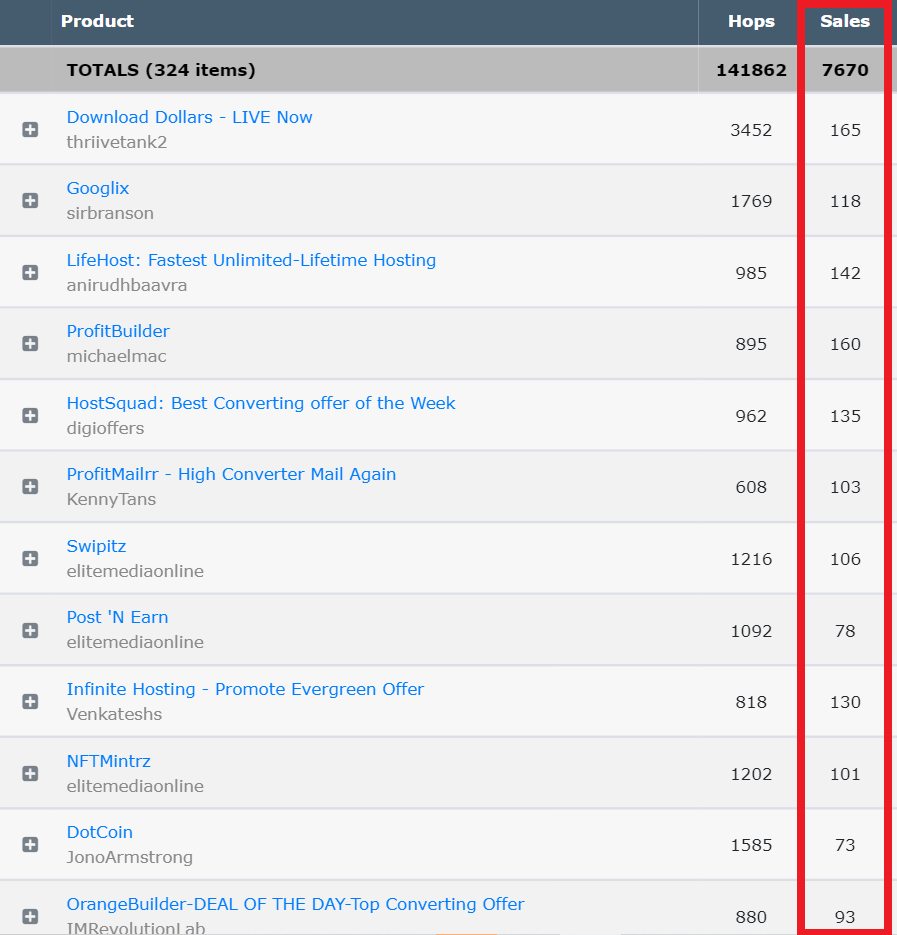 ---
---
Affiliate Terms & Conditions
Please carefully read the rules before joining this program. You agree that you are NOT allowed to use the following promotional methods if approved for this affiliate program. Doing so may result in you being terminated from the affiliate program and forfeiting any outstanding commissions.
1. Don't send Spam or using safe lists of any kind
2. When promoting, you are NOT ALLOWED to use the product name as a "name" in your emails.
3. Cash rebates, cash backs, gift cards or physical product incentives etc to people who buy through your affiliate link are not permitted.
4. Using negative words such as 'scam' in any promotional campaign is NOT allowed.
5. Don't misrepresent our product/offer
6. Affiliates cannot create social media pages with product name or brand name. Anyone found using "brand name", "website name" or "product images" on their Facebook Fan-page or other social platforms to promote the product without permission will be banned immediately.
7. You cannot earn commissions on your own purchase.
8. Vendor reserves the right to terminate any affiliate if found to be breaking any rules and using black-hat marketing practices to drive sales or for any other reason.
Always adhere to these FTC guidelines when promoting our products and services. https://www.ftc.gov/tips-advice/business-center/advertising-and-marketing